TAXATION is the most dynamic and complex subject in the context of FINANCIAL PLANNING
Mind Your Tax is a financial consulting outfit, providing customized solutions as per the need of the clients. We have a perfect blend of Professionals who are experts in their respective fields with combined experience of more than 50 years and work together to provide the top-notch service to our clients within agreed timelines.
Obtaining the best advice when you need it can save a lot of time, money & stress!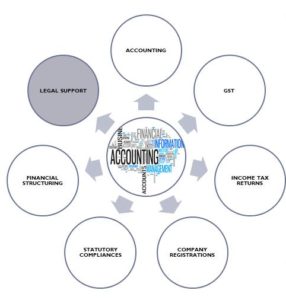 This learning culture should contain
proceed
eight elements life long learning learner-driven learning just-in-time learning customised learning transformative learning collaborative learning learning to learn.