Company profile
Axis Integrated Systems Limited (AISL) is a Unique Consulting Firm, with over 3 decades of experience in rendering professional consultancy & facilitation services in the Foreign Trade Policy domain. We bring a wide range of experience and network to offer services with end to end solutions. At Axis we assist our clients in successfully addressing all the regulatory and licensing requirements and act as a liaison between all related government and regulatory agencies. The customized data base of EXIM details that we have provides us with an extra edge for analysing the client benefits.
Client satisfaction and confidentiality is of utmost importance. We are bound and committed by ethics and our client's confidentiality is paramount.
Few Facts about us in a nutshell, such that you know us a lot better:
We have been in Export Incentive Consulting business for more than 15 years
People within the organization, cumulatively put together have 50+ years of experience in this domain.
We have assisted 150+ brands / companies avail various incentives & duty exemptions under the Foreign Trade Policy
We are focused when it comes to meeting the Compliances, as you will believe that benefit availed from Government today, if not complied with, may become a huge obligation tomorrow.
We are headquartered in Mumbai, with offices across all Metro Cities.
Our belief is crystal clear, " Money Saved is Money Earned "
We respect Client Confidentiality, and are willingly ready to sign NDA with our clients who wish to be associated with us
Recently AISL has also extended its portfolio by venturing into various other services including Accounting & Taxation, GST Consultation, Financial Structuring & Franchise Consulting.
Axis Mine
The customized data base of EXIM details that we have provides us with an extra edge for analysing the client benefits.
Key Management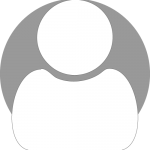 Kishore Saigal – Managing Director
BSC Graduate, a veteran in the Foreign Trade Policy Consultancy.
A specialist in the Second Hand machinery imports.Consulted firms like NATA Logistics, Marubeni Logistics etc.
In-depth knowledge and understanding of the Foreign Trade Policy, Customs & Excise Procedures is his forte.
Rahul Saigal – Director
MBA – Marketing and Diploma – EXIM Management drives the business operations in AISL Consulting.
He brings a professional approach structured process ensuring timely client delivery.
Brings the interpretation of the Foreign Trade Policy in a fresh perspective.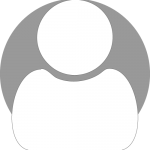 Shobha Deherkar – Head Business Operations
With an overall experience of more than 10 years.
she has worked with eminent companies like Percept D'Mark, SAB TV, ICICI Bank and Bajaj Electricals.
She drives the Business Operations of the company and has been one of the key growth driver for the organization.
Why AISL?
There are various reasons, why our services are superior to other consulting firms, here you can find just some of them: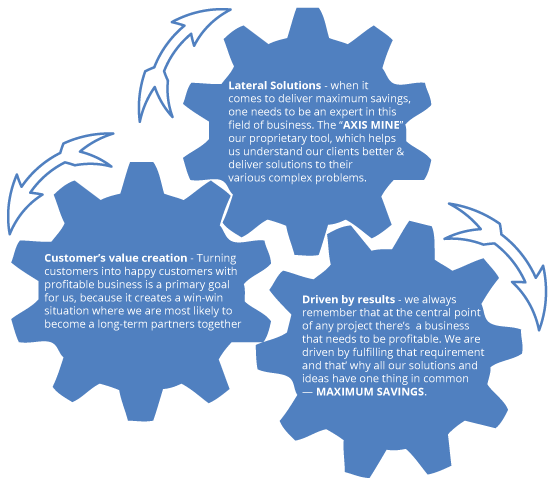 We work as an extended arm of your office
We serve you right at your desk, enabling you to spend your precious time & talent in the field of your expertise for better yield
We address all regulatory and licensing requirements by liaising with all related government and regulatory agencies
We enable you to optimize the benefits and implement plans which provide bottom line savings