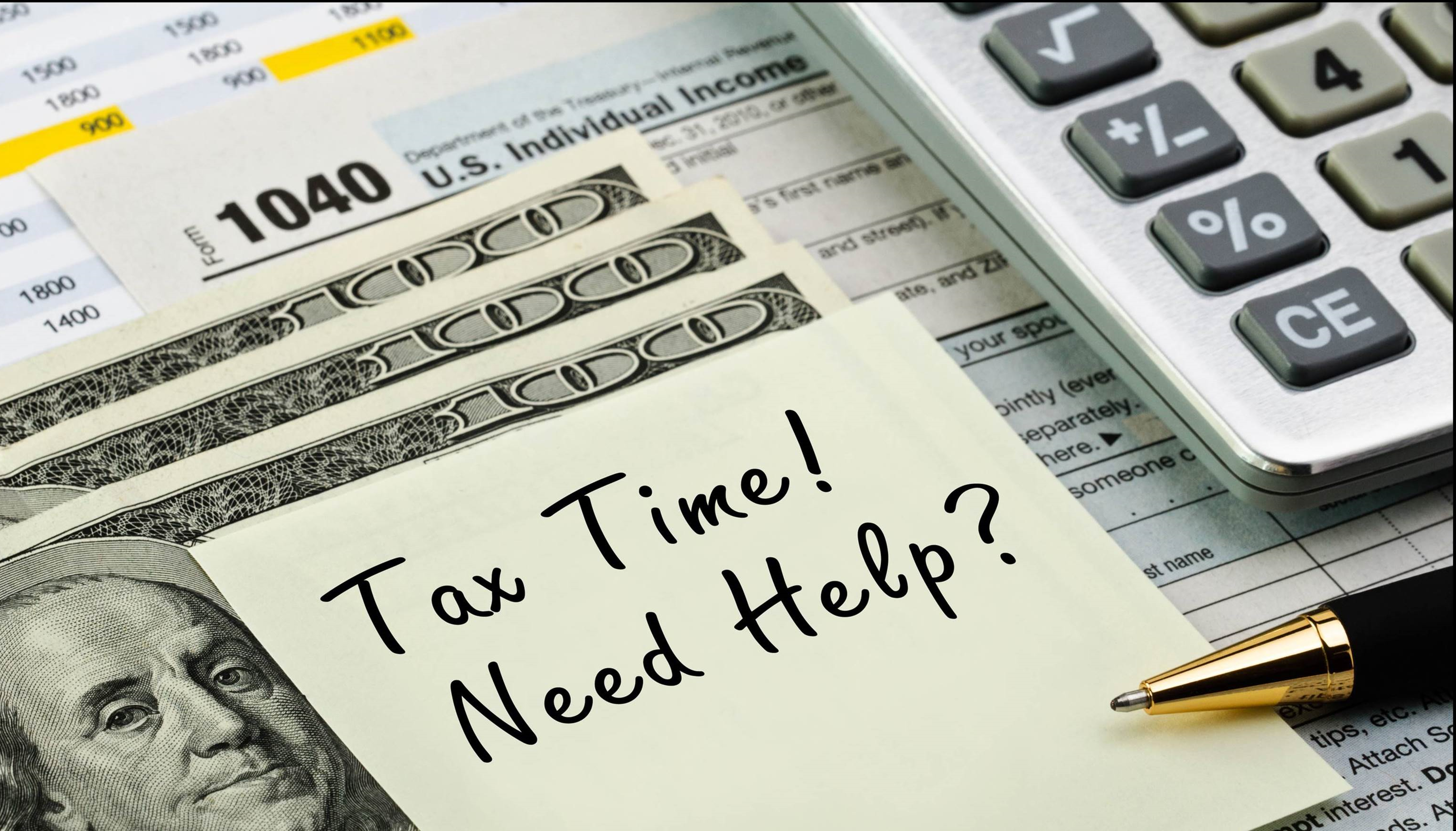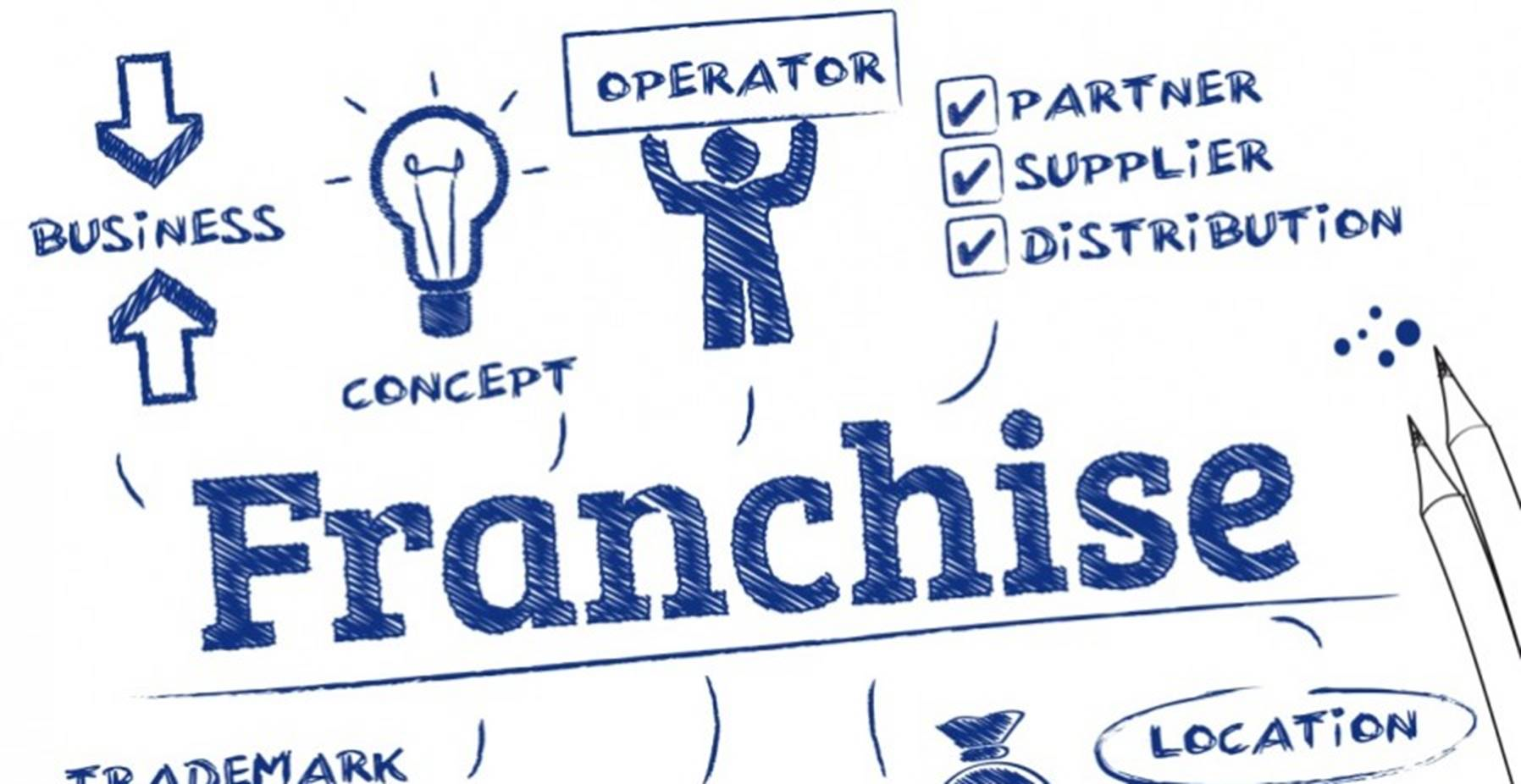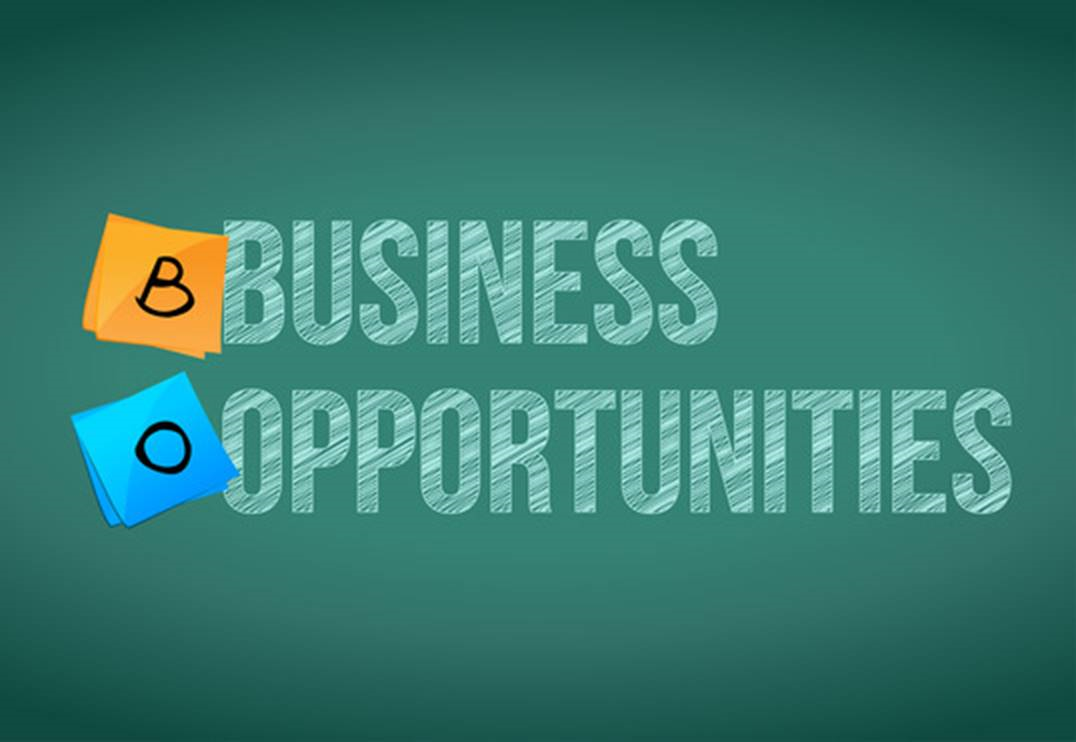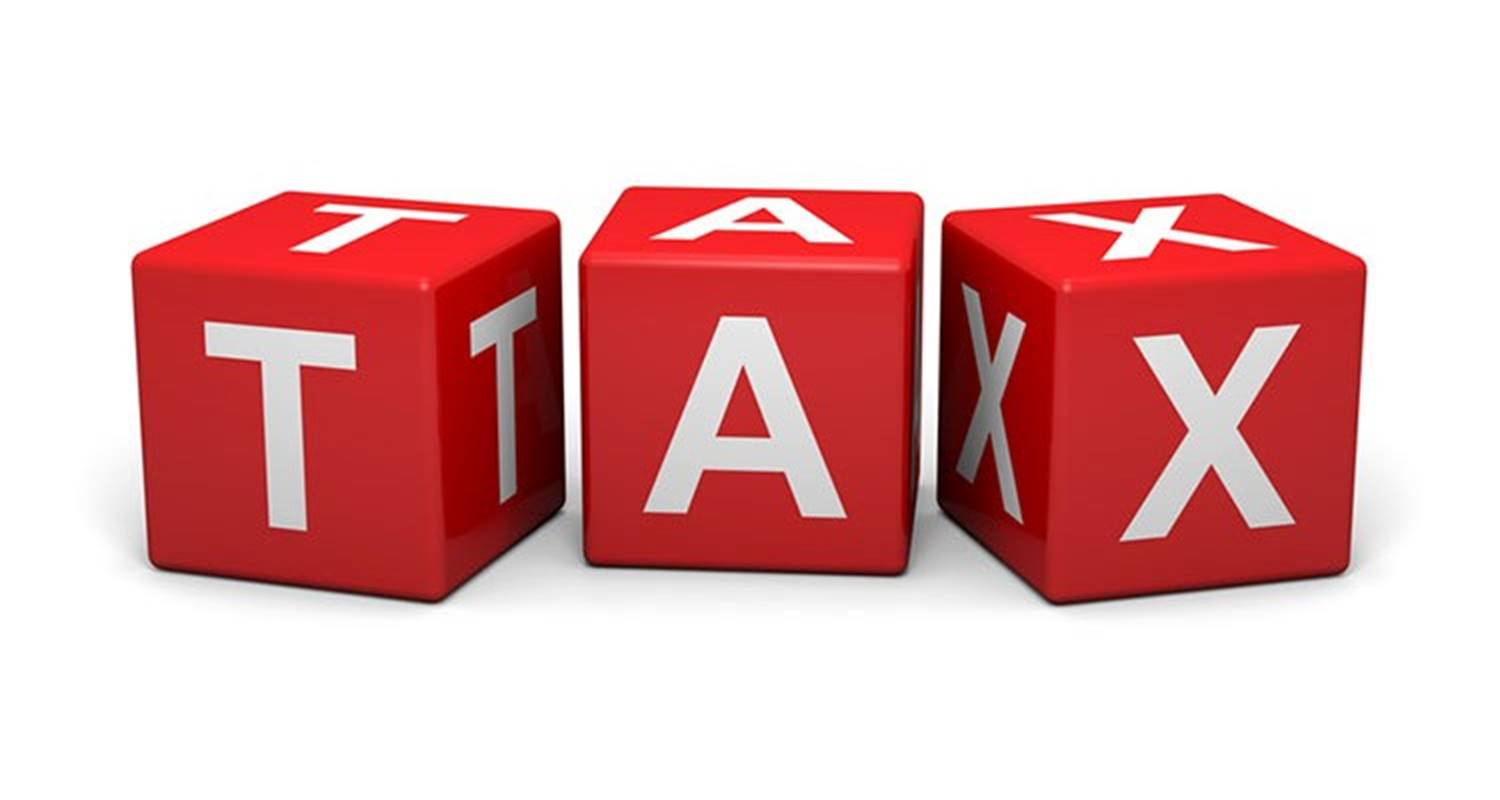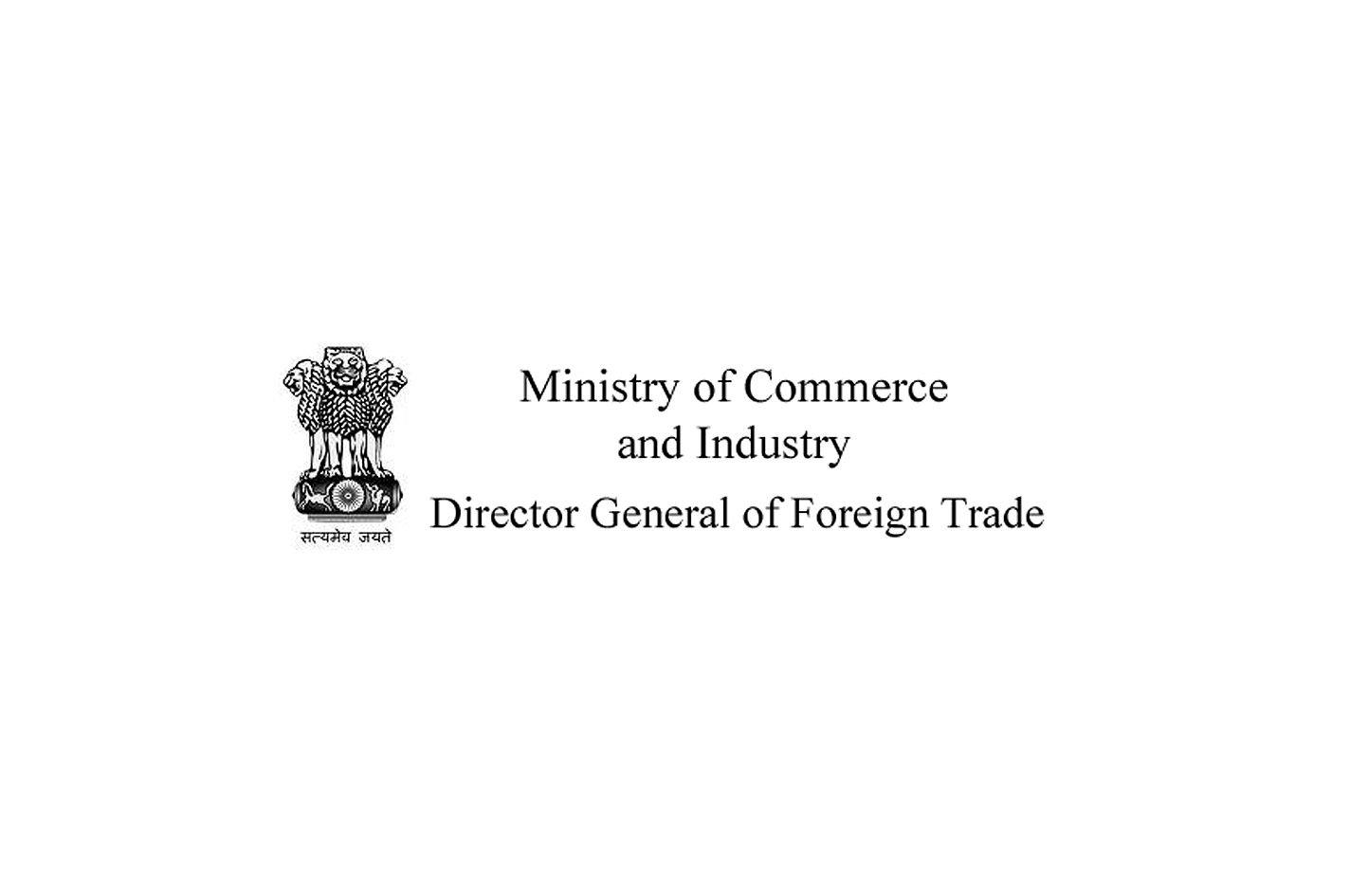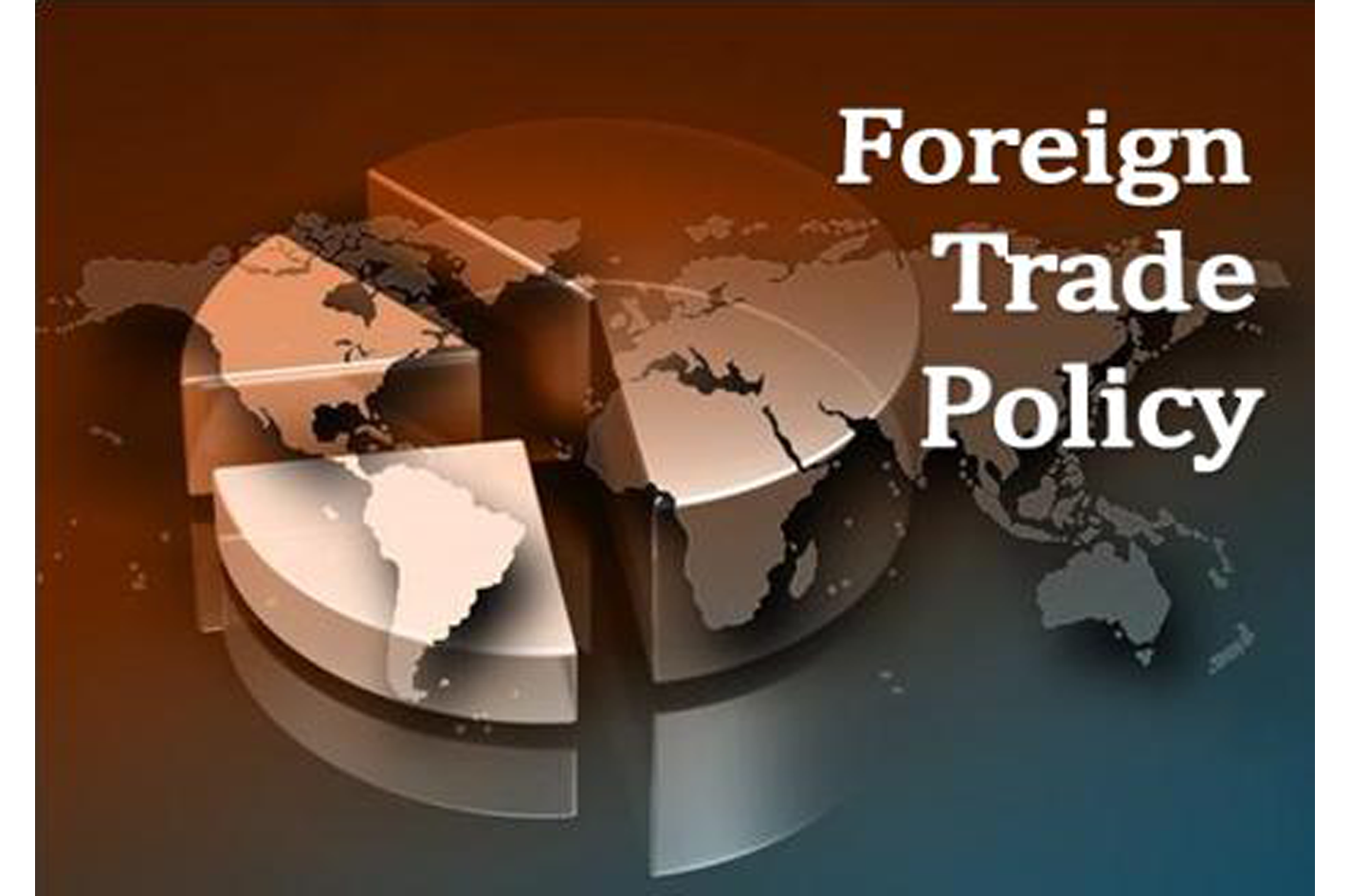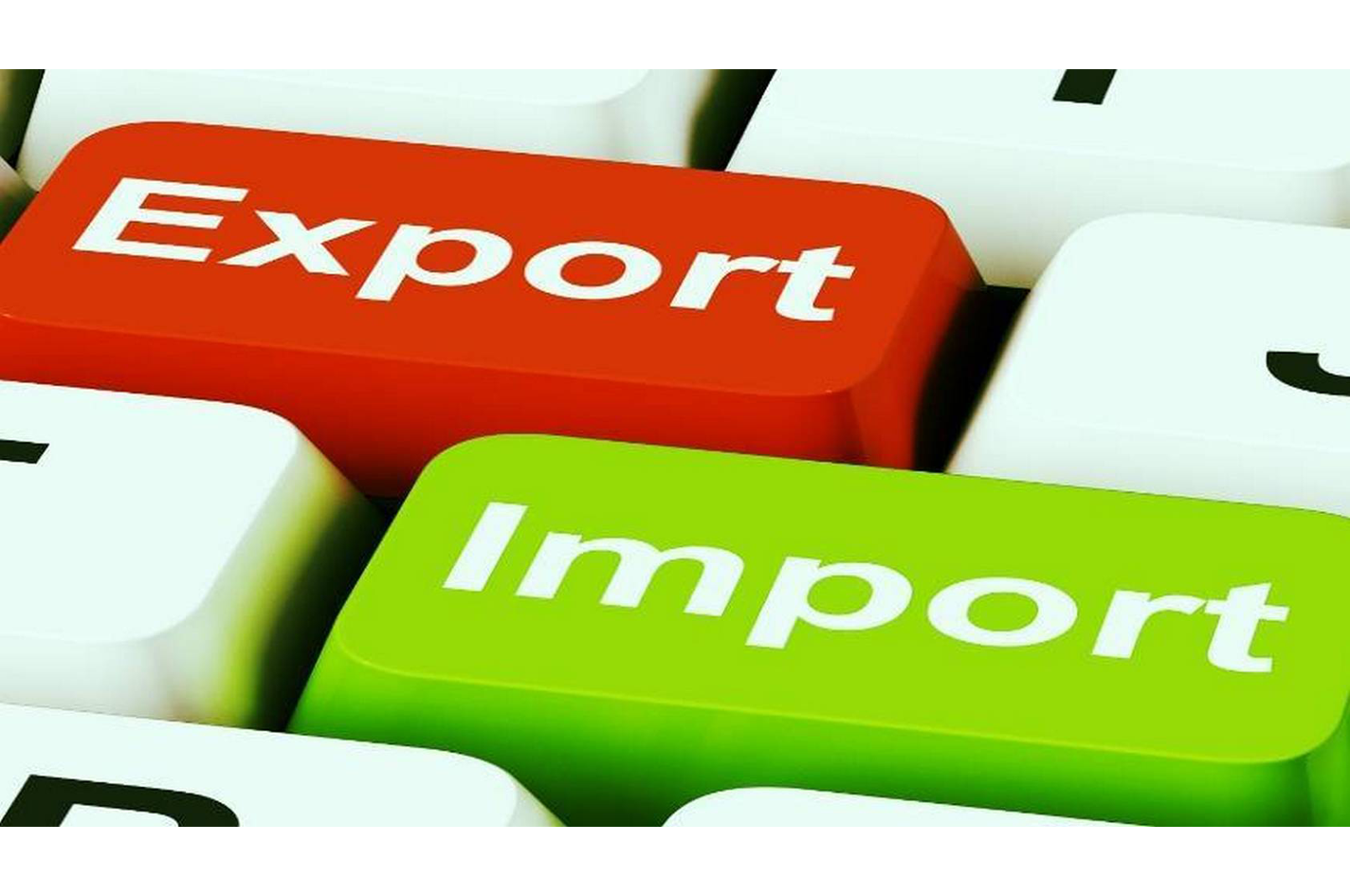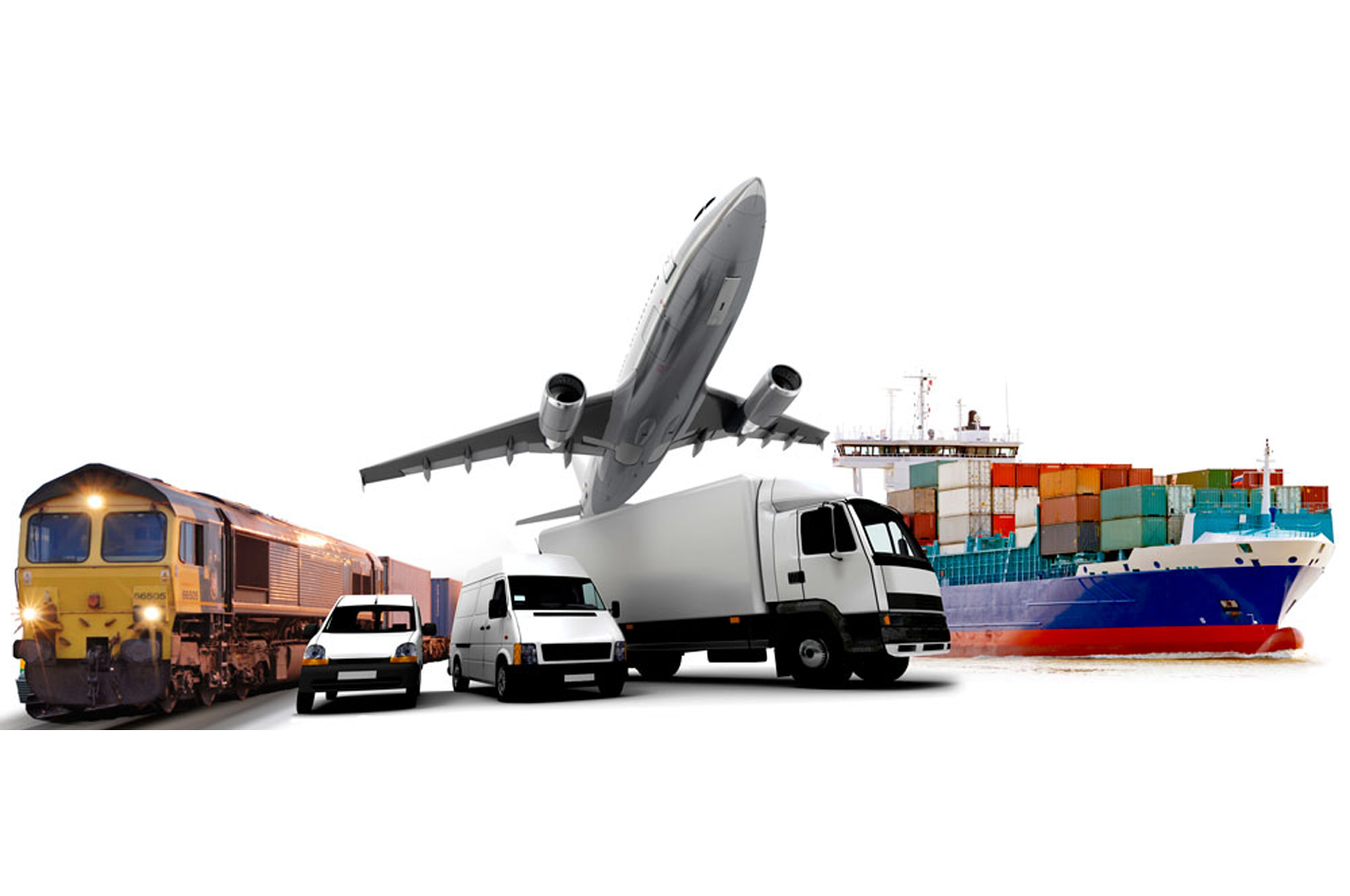 Axis Integrated Systems Limited (AISL) is a Unique Consulting Firm, with over 3 decades of experience in rendering professional consultancy & facilitation services in the Foreign Trade Policy domain.
Read More…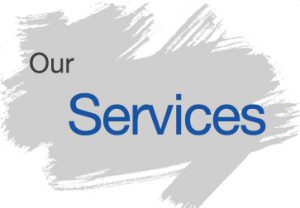 We provide services in the areas of
Export Incentive Services
Mind Your Tax
Financial Structuring
Franchise Consulting
Axis Integrated Systems Ltd
203/204, Shrikant Chambers,
Sion Trombay Road, Chembur,
Mumbai – 400 071
Contact Person: Rahul Saigal
Tel No.: 022 2520 1270 / 2606
Fax No.: +91 022 2520 0024
Read More…
Director's Message
The Government of India's Foreign Trade Policy provide numerous benefits to exporters in the Industrial and Services sectors, but unfortunately many of these benefits remain unclaimed due to varied reasons. The lack of knowledge, shortage of time & cumbersome procedures required to be followed coupled with frequent changes in the Govt. policies are the main reasons for not availing the due export benefits. This is majorly true and observed amongst the Service Providers. Therefore, our vision is to appraise and avail benefits on behalf of our service exporters, who we feel can benefit to a large extent, which eventually shall help them in providing better services to their consumers. Our corporate philosophy is simple, "Money Saved, is Money Earned".
It's worth pointing out that the a to e assessment that is being introduced with vels is being imposed by the federal government an adaption of their intention to demand students be ranked in quartiles
pay to write an essay
in each class.